Aldred Cricket
From the professional cricket pitch with Derbyshire to coaching the next generation. Aldred cricket has a reputation for delivering quality across their bats and softs.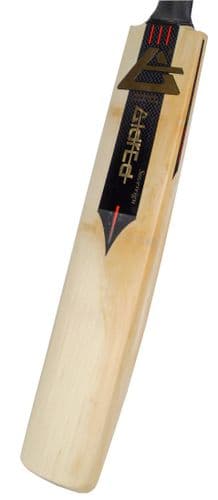 A perfectly balanced bat that perfectly combines the modern look with its large profile alongside the elegant flowing profile that is so pleasing to the eye of the traditional bat lover.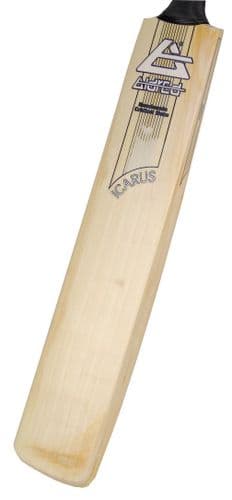 Dont fly too close to the sun but do check out this beautifully shaped bat that combines traditional and modern elements perfectly.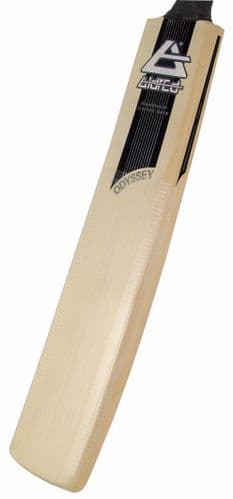 With a long flowing spine that runs almost to the toe of the blade before gently blending in, the Odyssey offer sublime pick up and feel to help achieve superior performance.