Batting Gloves
Batting gloves are one of the most important parts of protection a batsman can invest in. It is worth purchasing a high quality pair of batting gloves as this reduces the chance of damage to the hand. Fingers can be easily broken whilst wearing gloves with inferior protection. All our batting gloves are chosen to offer the best protection and value.
Top quality ultra comfortable light weight gloves.
GB Willow Batting Gloves offer great value and protection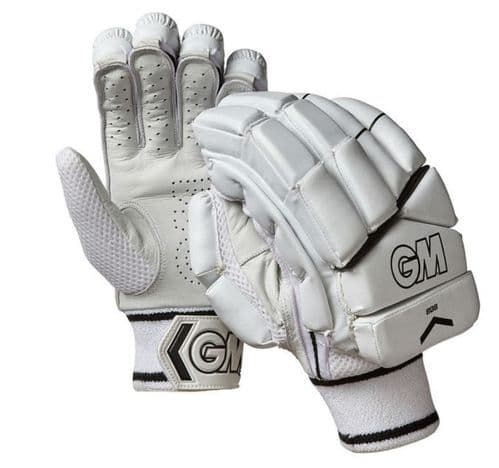 Combining expert design and high-quality materials, the GM 808 batting glove range represents great value for cricketers of all abilities.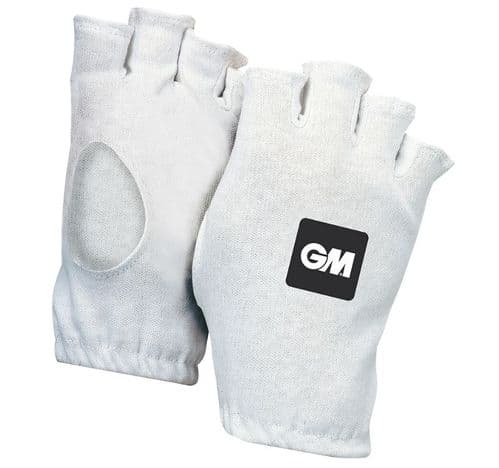 GM Inners help extend the life of your batting gloves.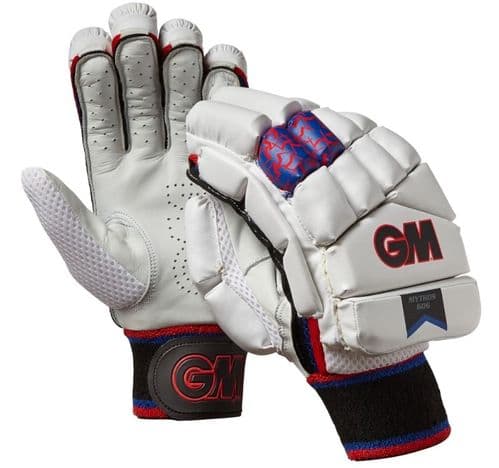 GM Mythos 606 Batting Gloves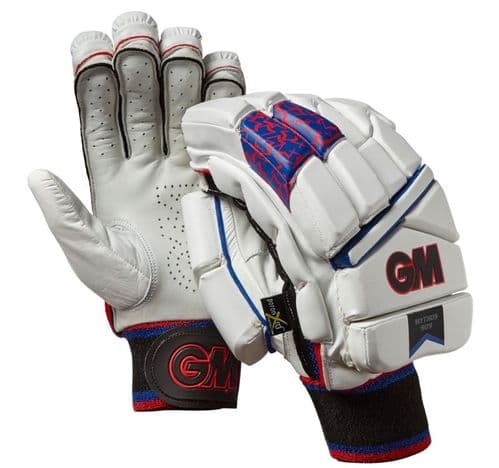 GM Mythos 909 Batting Gloves
Lightweight high quality batting gloves.
Lightweight high quality batting gloves.
Test level protection Batting Gloves.
An essential part of any batsman's kit, the Roe Stag County Batting Gloves offer excellent protection
The Sika Stag County Batting Gloves are an essential part of any batsman's equipment and provide all the necessary protection from ball strikes thanks to their excellent shock absorption qualities.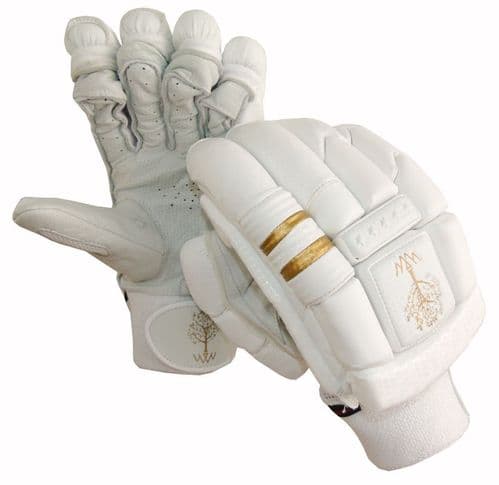 The Willow twin batting glove combines minimalist and stylish design with maximum Test quality protection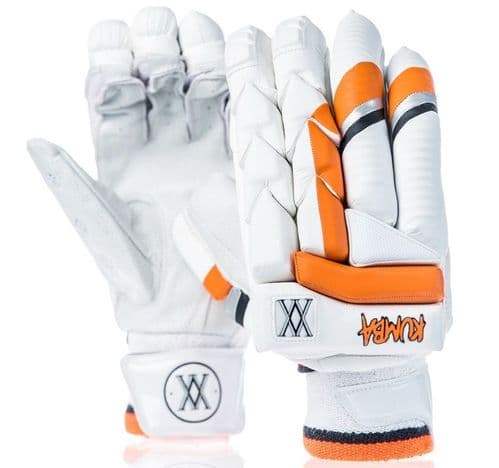 Brilliant protection and comfort from a sausage finger batting glove.