Custom Cricket Bats
Our Custom Cricket Bat service helps If you are unable to find a bat in our Handmade Cricket Bat section. Why not have a bat made up to your specifications. We offer Custom Cricket Bats from all our bat makers. As with all our bats they will be hand crafted in England from English Willow. If you are unable to find the brand you want then please get in touch via our Contact Us page.

Your custom bat will be made to order allowing you choose a specific weight, number of grips etc. We will also endeavour to send you cleft options to choose from where possible so you know exactly what you are getting.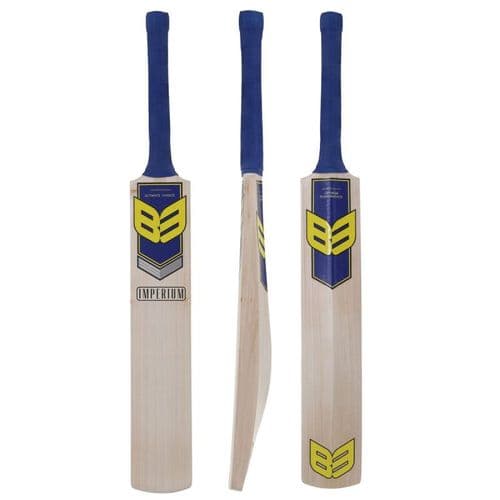 CUSTOM - Originally designed with the southern hemisphere cricketer in mind, the IMPERIUM has proved a big success around the world.
CUSTOM - Go against the conventional with the latest addition to our Series range, the B3 Maverick!
CUSTOM - Ideal for the all-round stoke player the SUBLIME has been a favourite of B3 customers.
CUSTOM - Improved and renamed for 2020 the B3 TEMPO is a traditional shape bat suited for both front and back foot players.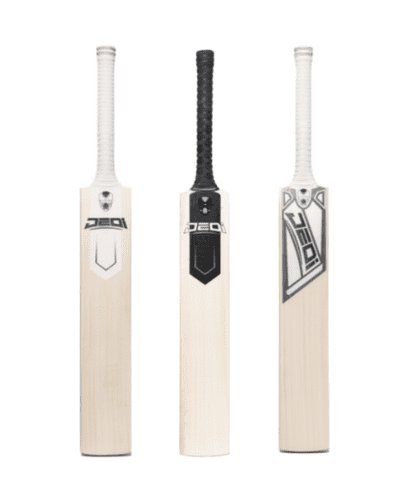 A Jedi custom bat gives you everything you could ever want in a cricket bat!
The Cricket Boutique Black Edition is perfect for when you need to up the run rate!
The Cricket Boutique White Edition is perfect for when you want to build an innings!