Gunn & Moore (GM)
GM offer a fantastic range of batting gloves catering for all tastes and budgets. Regardless of what level you play you will find a pair of GM gloves that fit your needs.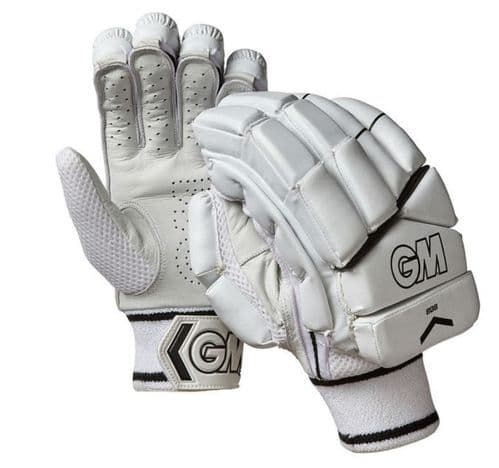 Combining expert design and high-quality materials, the GM 808 batting glove range represents great value for cricketers of all abilities.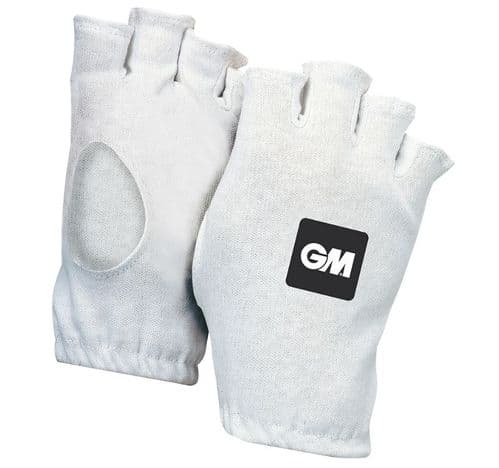 GM Inners help extend the life of your batting gloves.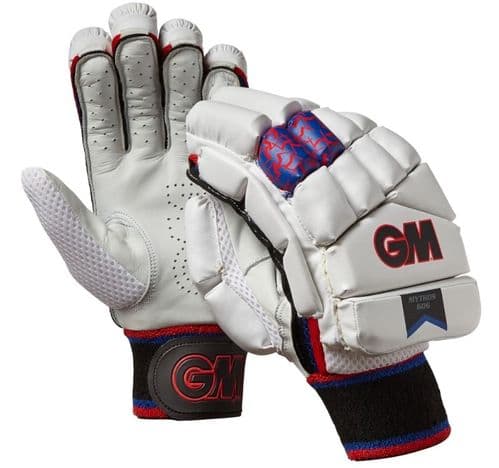 GM Mythos 606 Batting Gloves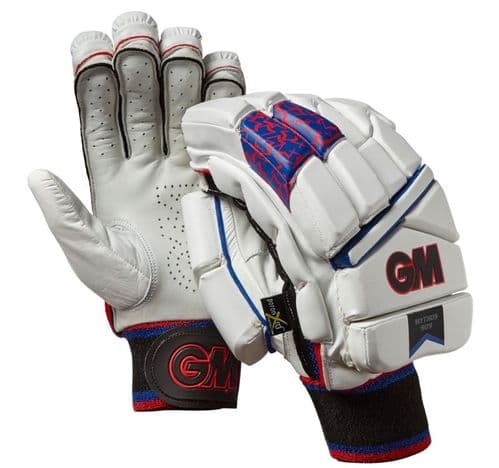 GM Mythos 909 Batting Gloves