Gunn & Moore (GM)
All GM English Willow bats are made in Nottingham, England. Gunn & Moore make the finest cricket bats in the World. Pick up a GM cricket bat and you will instantly know from the balance, finish and ultra high quality presentation that this is English Design and Craftsmanship at its very finest.
With a full profile and distinctive bow, the Chroma is a bat ready to face any situation at the crease.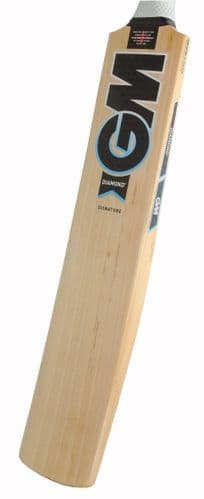 The Diamond range of products was made in conjunction with England's superstar all-rounder Ben Stokes, using his preferred colour scheme.
With the highest swell position in the GM 2020 range, nothing eclipses the Eclipse when it comes to controlled stroke play.
Huge stealth-like power is an understatement. Whilst the colouration may be stealthy in design, the large, pronounced edges at the driving zone ooze confidence for the batter.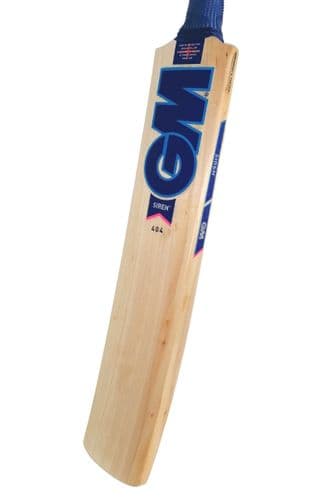 The Siren provides all the subtlety of its namesake thanks to its loud colour profile, dynamic sweetspot and the lowest swell position in the GM range that's designed for maximum power off the front foot, accentuated by a pronounced bow and large edges at the drive zone.