H4L
H4L's aim is to create a cricket brand for the modern player using traditional techniques and values. Since 2009 the brand has gone from strength to strength and has received international recognition. H4L produce all their bats from English Willow which they grow themselves. H4L also offer some of the best cricket softs available on the market today!

The H4L TN26 Size 6 bat is perfect for the modern cricketer. Well balanced, high spine and big edges gives this bat a large sweet spot.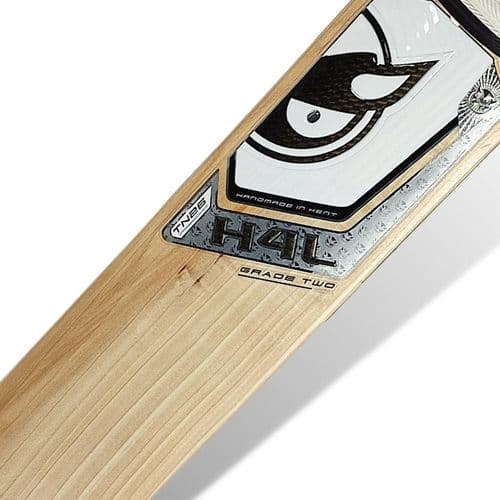 All H4L senior bats are hand crafted by a master bat maker in their workshop in Kent from the finest English Willow.
H4L NV Batting Pads. lightweight high quality pad.
The H4L Large duffle bag is fantastic quality with all the space you could need!