Sale
English Willow Cricket Bats and Cricket Equipment in the TCB sale. BIG savings off RRP!

We like to keep the prices of cricket equipment well below RRP where possible to make sure you get the best products at the best price however our sale section offers you even further savings.
Go against the conventional with the latest addition to the Series range, the B3 Maverick
The Fury is named after a Canadian boutique guitar maker who hand crafts beautiful axes in a very similar manor to how Charlie handcrafts his cricket bats.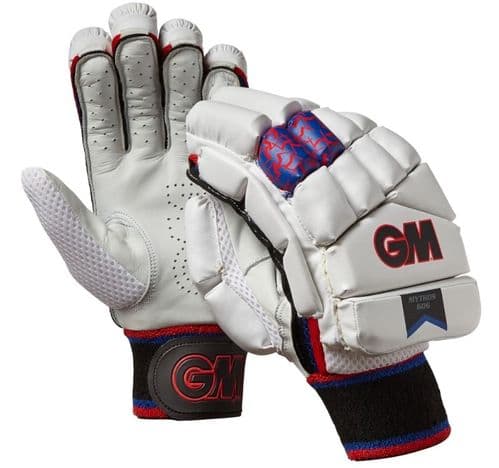 GM Mythos 606 Batting Gloves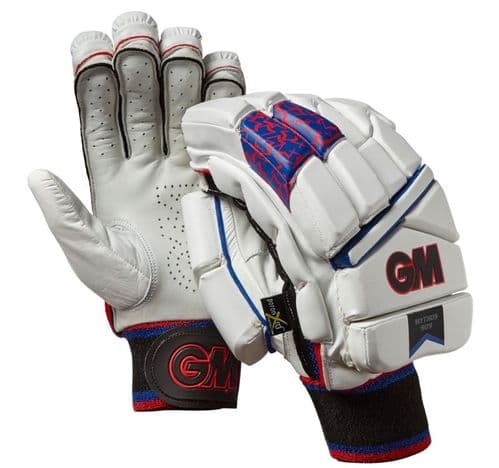 GM Mythos 909 Batting Gloves
Traditional cotton/cane construction with comfort foam/low density foam vertical bolsters for protection, comfort and fit.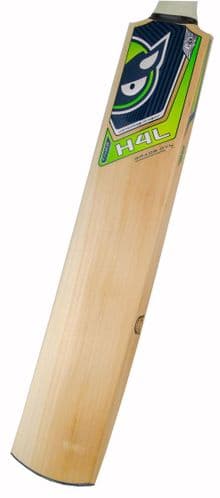 All H4L senior bats are hand crafted by a master bat maker in their workshop in Kent from the finest English Willow.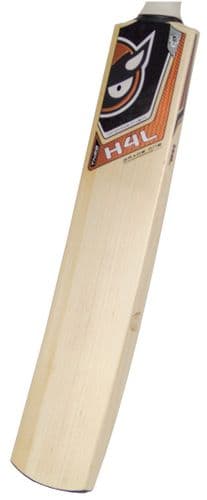 All H4L senior bats are hand crafted by a master bat maker in their workshop in Kent from the finest English Willow.
H4L NV Batting Pads. lightweight high quality pad.
Lightweight batting pads with superb impact protection.
Handmade, Grade 3 - A classically shaped cricket bat encompassing the modern look and feel of thick edges and a high spine.
Keeley cricket bats are handmade in the Keeley workshop in East Sussex. Over 40 years experience of making bats for the best players in the world.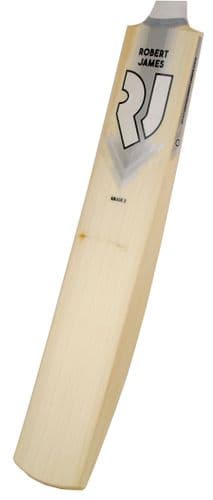 The all new Robert James cricket bat. Fantastic looks with a performance to match!
The very best willow available coupled with the finest hand making – the AJK exemplifies our experience and our passion as batmakers.
Well-balanced bat with an low middle, the black edition is designed to allow the compact modern batsman to maximise efficiency on a slow, low English wicket, and excel off the front foot.
Beautifully hand crafted with classic laser etched branding. The edges beautifully follow the spine of the bat to enhance the balance so it looks and feels beautiful.
A beautifully hand crafted Limited Edition cricket bat! This is number 13 of 25 bats.
Top of the range pads made using the finest materials available.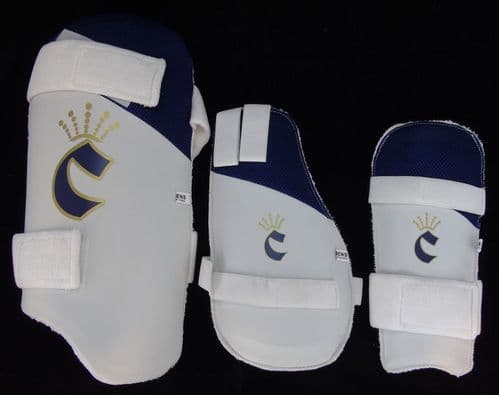 You wont find a better quality set for this prices anywhere else!
The new Airstream bat is a great looking bat designed with input from Woodstock contracted professionals.
The "Classic CVX" brings a full profile convex shape of traditional quality and looks.
The newly launched "Festival" bat brings a touch of fun and fireworks to the shorter forms of the game.
Hand Crafted in Norfolk, England using English Willow the VS Silver has a middle to low sweetspot for all wicket conditions.