Salix
The aim of Salix was to create a fully self-sufficient cricket bat making brand, taking raw materials through every process to create bats which would excel in every domain.Not only do Salix produce some of the best bats in the UK, their range of softs is also of the highest quality.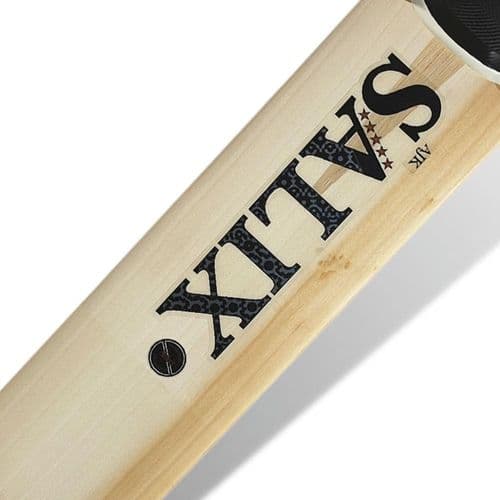 The AJK encapsulates Salix's experience and their passion as bat makers. The AJK is the most modern shape from the Salix range.
The Amp, as its name suggests, is all about amplified profile, power and control. It has a huge, all-encompassing driving area.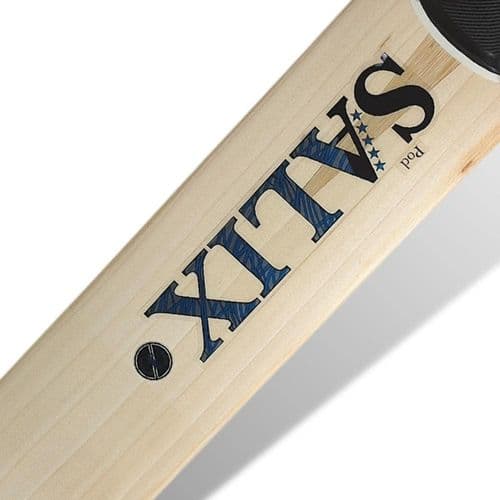 The archetypal, iconic handmade English bat, refined and improved every season since its launch over a decade ago, but still founded on the same basic principles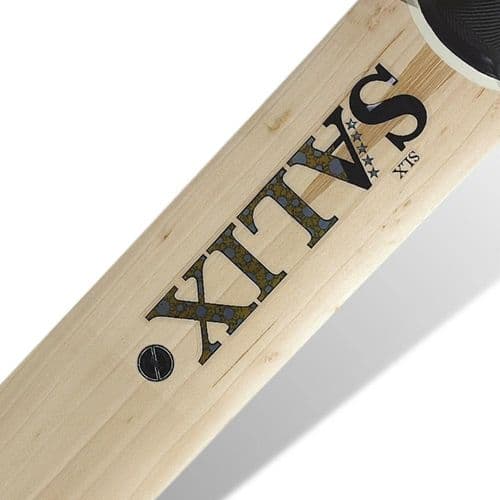 The SLX is characterised by the extended, low bow which gives it the lowest driving area in the Salix range.