Wicket Keeping
We offer a range of Wicket Keeping Pads, Gloves and Body Protection. Everything we stock is chosen to offer the best quality at a great price.
Classic looks with top level protection and comfort.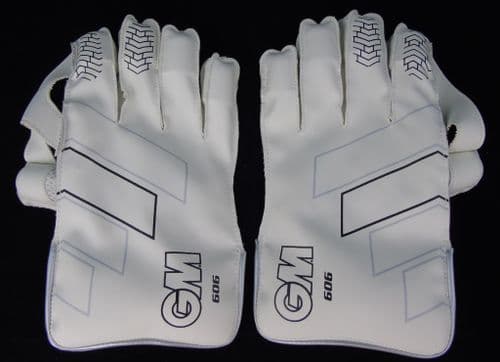 Great quality mid range wicket keeping gloves.
One piece interior bolster prevents movement of vital protection and dual layer foam construction with comfort/low density foam vertical bolster.
Ultimate quality ultra light weight leg guard.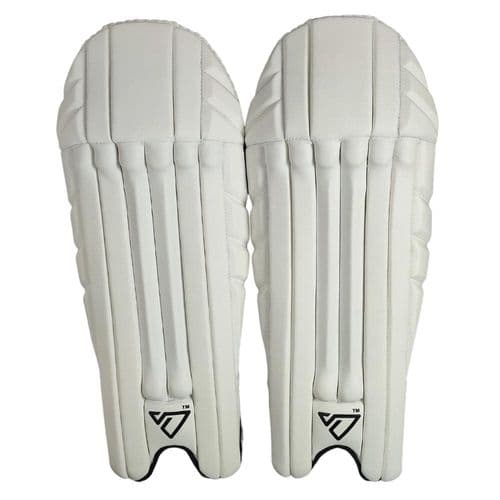 Allowing you to be agile and perform to your best for long periods whilst having confidence that you'll be protected.