The pinnacle of class and quality - the Willow Twin GOLD is refreshed for 2021.  Handcrafted by our master batmaker to provide the ultimate in aesthetics and performance. Only available in our very top Grade 1+ willow.
'Protector of purity, Hera radiates beauty and rules with jealous fury'. A new model for 2021, the Willow Twin HERA remains true to the two Willow Twin fundamentals: handcrafted english willow and stunning designs.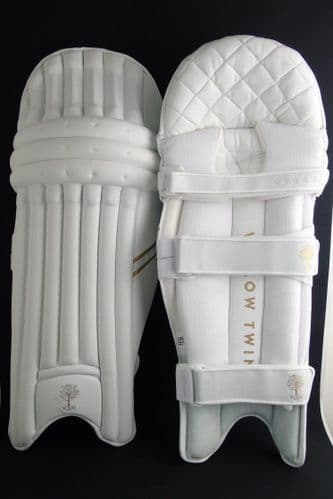 Willow Twin batting pads combine minimalist and stylish design with maximum Test quality protection.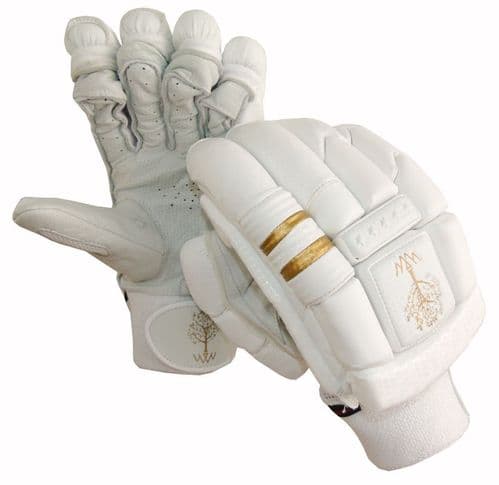 The Willow twin batting glove combines minimalist and stylish design with maximum Test quality protection